Are you ready to UNLOCK your future and get UNCHAINED to debt, bad credit, brokeness, and get off the corporate plantation?
If so, you're going to LOVE our 12-keys on building wealth for black families. Financial freedom starts with financial literacy, and that's not something you can learn over night or all at once. We created this 12-month program to match the Black Wealth Calendar, so you can take your time getting comfortable with each step, and you have enough time to practice unlocking and applying each key to your life. Take the whole year, focus on one key a month. Learn the fundamentals of financial freedom and entrepreneurship directly from Dr. Boyce Watkins and LaNée Javet, and start creating generational wealth today.
If you've decided NOW IS THE TIME TO reduce your debt, start saving, repair your credit, start planning for a business, preparing for retirement, buying real estate, investing in stocks, or getting your cash to flow better, then this is the course for you!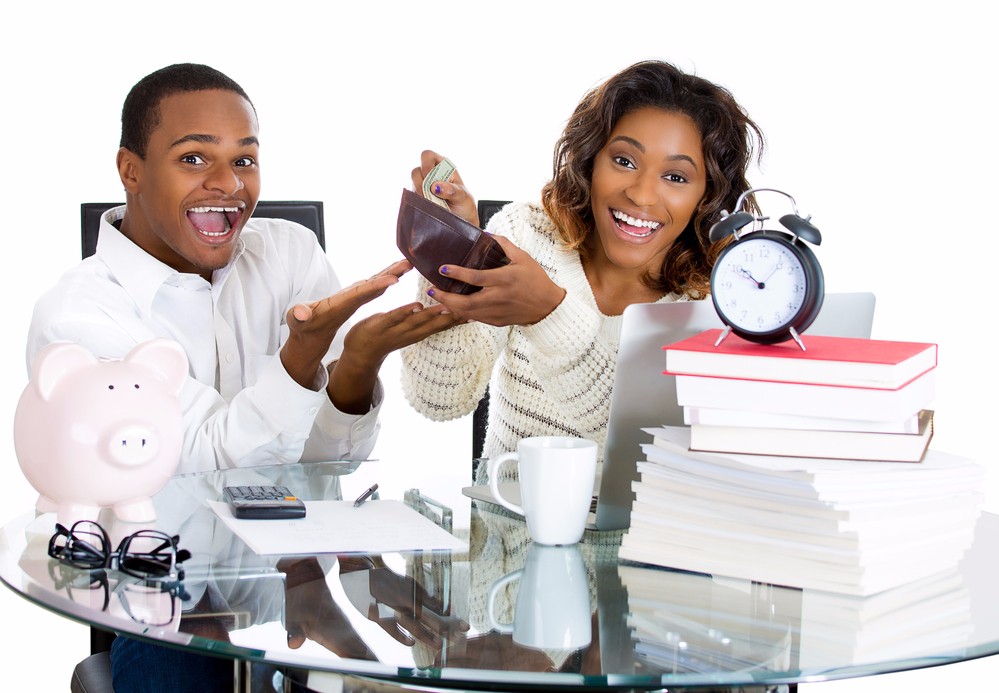 The course is built on 12-Key Principles as outlined in the Black Wealth Calendar and focuses on:

WITH EACH KEY YOU'LL RECEIVE:

1-hour training from Dr. Boyce
1-hour training from LaNée Javet and special guest expert
1 homework assignment, to reinforce the wealth building key of the month
A recommended book for each key, to help you not only unlock your financial mindset, but show you how to use what you've learned.
Access to the Private My Black Wealth Year Facebook group, with direct access and engagement with Dr. Boyce and LaNée.
EXCLUSIVE training via Facebook Live for the My Black Wealth Year group
Don't let 2018 come and go, and find you in the same place as last year.


"As a first-time student of a program taught by LaNée Javet or Dr. Boyce Watkins, I didn't know what to expect. At a pivotal-point in my life, I was grateful to learn of this program & eager to gain a greater financial perspective. I am glad that I chose to invest in myself and join this program. As a result, I've made better financial decisions, and I am actively taking steps towards a brighter future.

So far, we've covered financial matters like savings & budget, debt reduction, credit repair, business plans, cash flow statements & (bonus) tax preparatory information. APPLYING many of these strategies has helped to INCREASE my savings, credit score & REDUCE debt. 😃
The lessons are phenomenal! I enjoy the "LIVE" semi-monthly webinars, but since I'm not always available to make it, I love the fact that I have access to the resources through the online school and the private Facebook group.
Being a part of My Black Wealth Year has been liberating. I love being a part of a group of like-minded individuals who encourage, support and hold one another accountable, in our quest towards success.
Thank you LaNée, Dr. Boyce & all of the special guest. You are all a blessing!"
Shanika M.